We help ambitious brands
solve their marketing problems.
Grow your business without taking unnecessary risks, burning cash on ads, or feel like your going broke in the process.
Growing your business shouldn't be
confusing

and

risky.
We help businesses and brands grow without taking unmeasured risks or going broke in the process.
Solve your marketing
problems

and get more

customers.
Stop burning cash on ads, one-off tactics, and cookie-cutter strategies.
Most marketing agencies pile on tons of clients, give them get cookie-cutter strategies, and minimal attention, which usually results in no meaningful growth. Instead, you need a dedicated growth team.
Start
growing your business

in 3 simple steps.
Schedule A Consult
A free, no pressure to buy, 90-minute discovery and strategy session to get you started on building predictable and profitable business growth.
Get A Tailored Plan.
A robust handcrafted growth marketing system with managed marketing services from our dedicated growth team.
Get Results.
Start seeing results in just 90-days with a plan you can manage your own, have us manage with you, or have us manage it all for you.
Most of our clients didn't realize they'd
been stuck for years

.
Our team will get your business moving and growing again.
"Over the last 2 years, King Creative has helped us grow our annual revenue by $2.2M. We've eliminated our marketing challenges, increased our overall online visibility, and now our website is our primary source of new customers.​"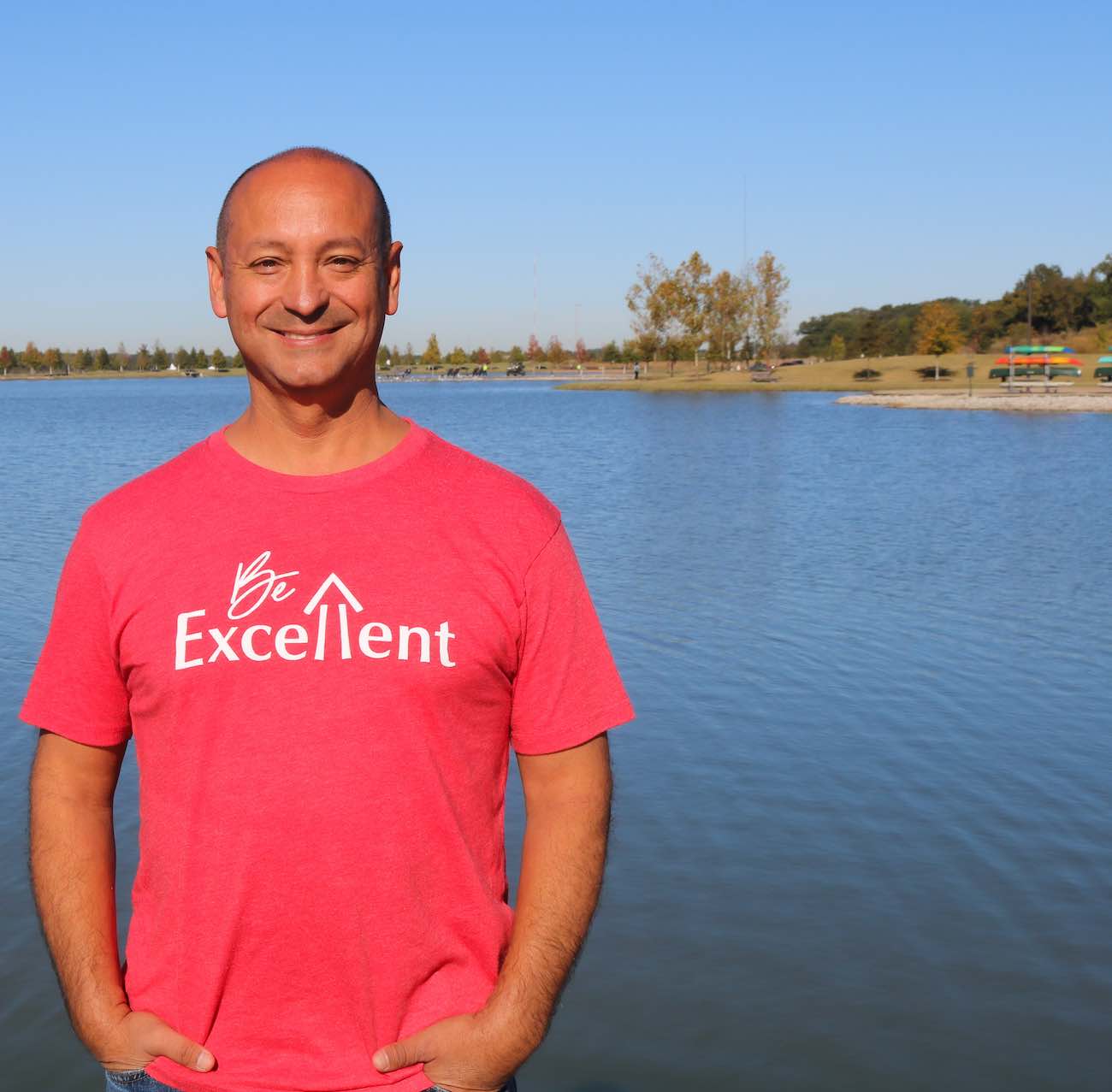 "Thanks to King Creative, we've finally have an effective messaging framework, a beautiful website with traffic that's increased exponentially, and the digital experience we provide online rivals the experience we provide in person.​"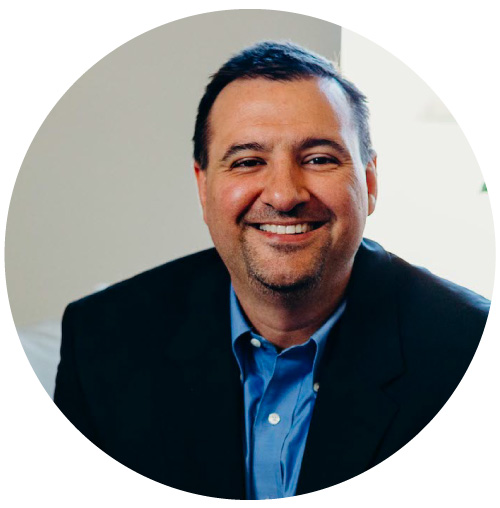 "Everything they've done has been handcrafted. As we've expanded our SaaS offerings, they've come alongside us, helping and challenging us to think about the best ways we can be successful and continue to grow. ​"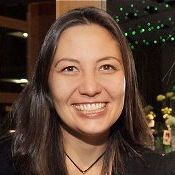 "The guided strategy planning not only opened up new opportunities but also helped us overcome many of the bottlenecks standing in our way. I was impressed at how the work they did was driven by data and the insights of the people we reach."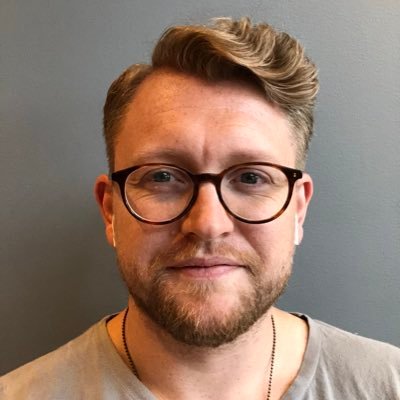 "Bart and Marshall executed a healthy balance of professional strategy and tactical training. They gave us the tools and expertise that enabled us to see how our ministries, associated with the right plan, can unlock powerful opportunities to grow."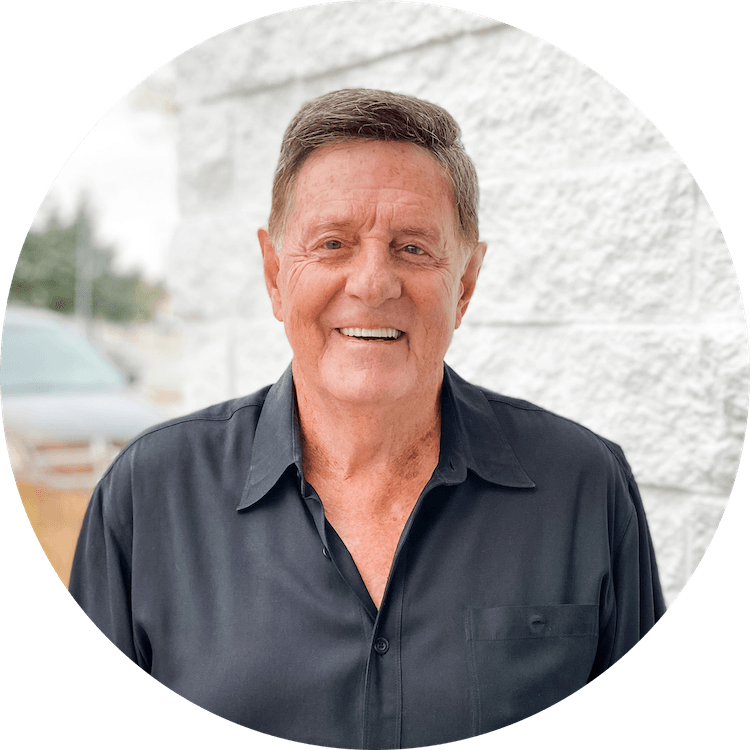 Download

our "73 Point Double Your Revenue Checklist"
Tired of burning cash on "one-hit wonder" marketing tactics that are unpredictable?
Our 73 Point Double Your Revenue Checklist can help you begin laying the foundation for an organized marketing plan and stop burning cash on random tactics that don't work.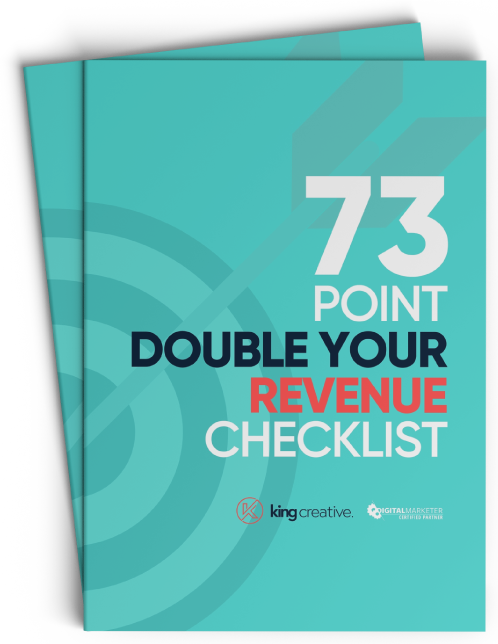 The difference between us and a marketing agency.
What​ are the
benefits

of working with us?
Stop burning cash on one-off tactics.
Growing your business shouldn't mean going broke in the process. Our approach creates sustainable and predictable revenue.
See real meaningful growth.
Most of our clients we have came to us feeling stuck and looking for real meaningful growth that is predictable, sustainable, and scalable.
Tailored marketing system.
Our marketing system includes strategy design and the implementation of systems, tools, and tactics tailored just for you.
No more one sided wins.
If something isn't achieving desired results, we'll fix it on our dime, so you get the results we promised and you deserve.
Ongoing Improvement as needed.
Most marketers use "one-hit wonder" tactics and a "set it & forget it" mentality. We make improvements each and every month.
Make data-driven decisions.
Meaningful growth comes from a data-driven team using transparent data to help you make great business decisions using real data.
Fill the talent gaps on your team.
Hiring in-house marketers is risky, expensive, and difficult to scale. We'll fill in the gaps and help you backfill your in-house team.
We'll have skin in the game.
The risk we carry should be equal the reward we receive. If something isn't achieving the desired result, we'll fix it on our own dime.
Hey, do you have a project on your mind?