In addition to our lead team, we work exclusively with some of the most sought after developers, content creators, business experts, and marketing talent in Memphis and the United States.
We are a
lean growth

team.
We promise you'll experience a relationship with our team that feels like an extension of your own internal team – from how we care for your brand to the personal touch you'll receive.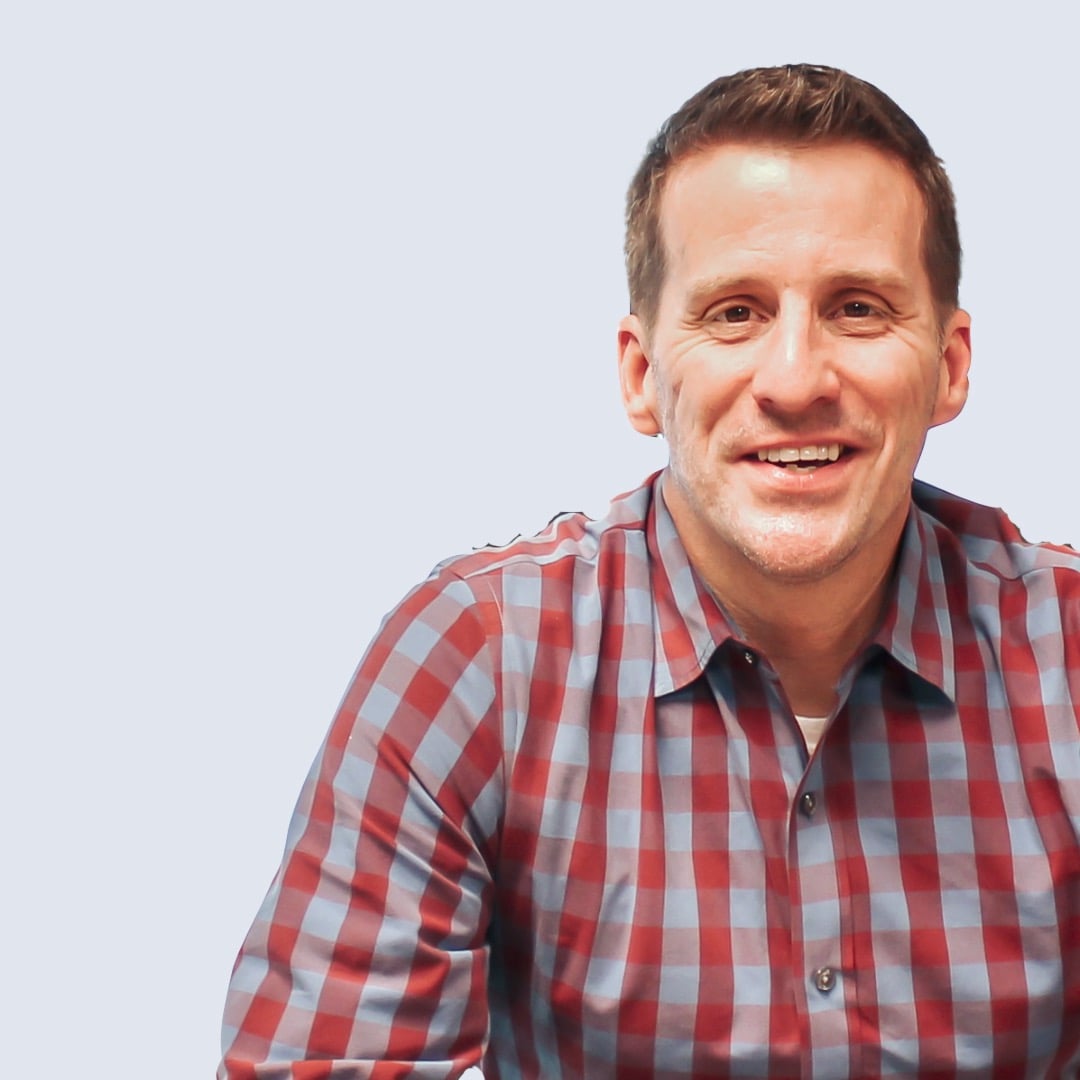 Bart Lewis
Founder & Head of Growth Marketing
How we're different from a marketing agency.
What​ are the
benefits

of working with us?
Nothing Else Matters More
Trusted Partner​
We promise to be trusted partners you can depend on for your strategy, marketing, and design needs.​
Respectful
We will always respect you, each member of your team, your values, and the culture of your organization. ​
Team Player
A relationship with our team that feels personal and much like an extension of your own team.​
Dependable
We will communicate, be where we say we'll be, do what we say we'll do, and exceed your expectations.
Affordable
We will provide affordable services that any brand or business - big and small - won't regret partnering with.
Professional
We will display a high level of expertise, be efficient and reliable, and treat you with care and concern.