We help ambitious brands and businesses accelerate growth.
Become a perceived value leader.
Improve your sales and marketing systems.
Dominate your local market.
With us, you deal with our lead strategists and lead specialists each and every time.
Being tight-knit means we're able to spot issues before they become problems. It also means we're far more flexible in how we work with you.
Big reveals aren't our thing.
We believe in conversations, not presentations.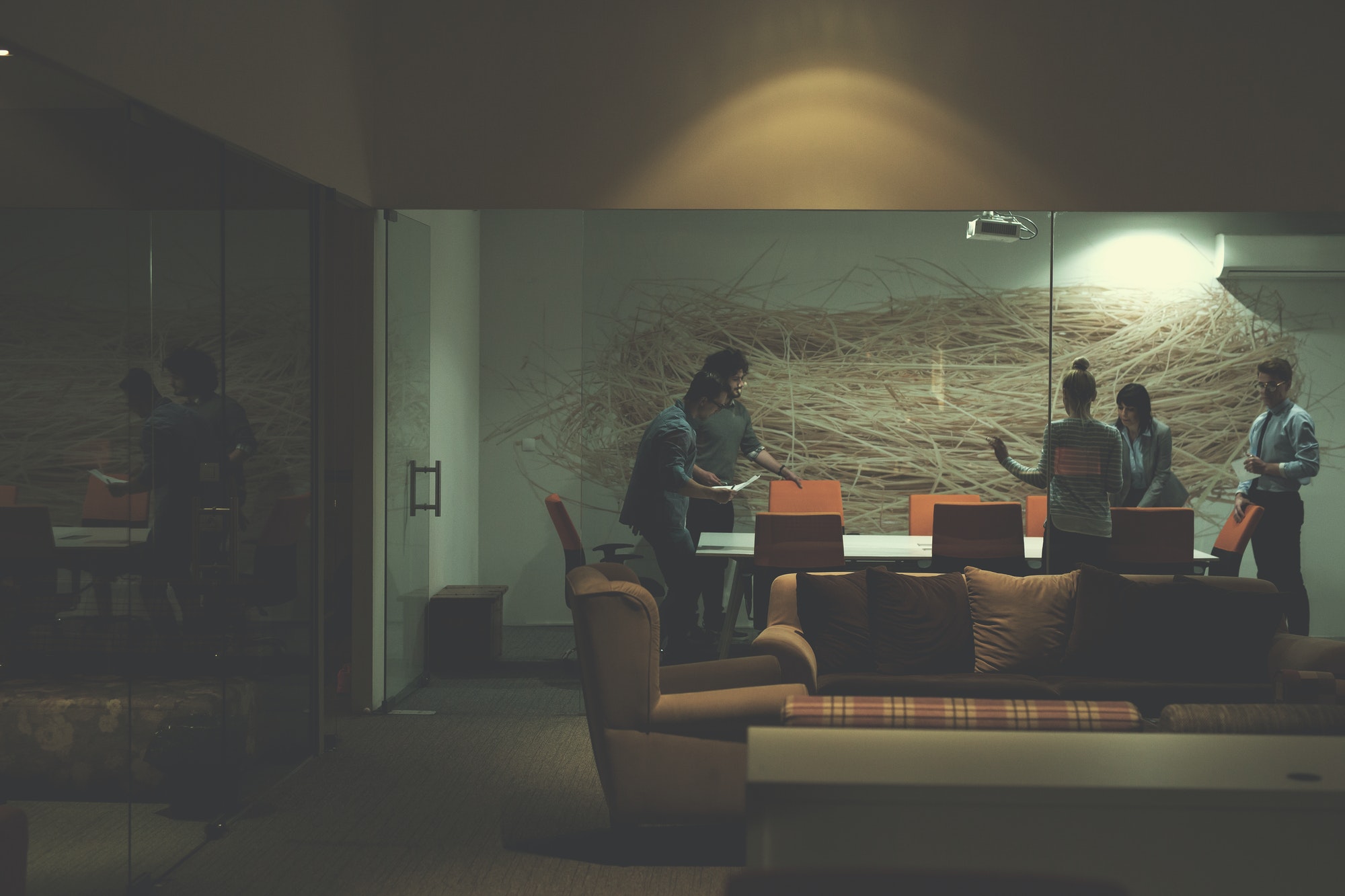 Having end-to-end capabilities in-house allows us to come onto a project as a ready-made team at any point of the process.
And our expertise and capabilities integrate seamlessly in a way that bigger, siloed agencies can't hope to replicate.
Growth-Driven Digital Solutions
Why we take this approach?
Here are just a few of the many benefits of going "growth-driven"
We'll clear the decks, prioritize, and align your unique goals with a smart, documented, scalable strategy.
Together we'll direct our strongest and smartest efforts toward your most important goals.
We'll define benchmarks, uncover what works early on, scrap what doesn't, and optimize for greater results.
Get unstuck, start unlocking growth, and begin to see real meaningful and sustainable results that last.
Increased Revenue by $2.2M in 2 years.
"Over the last 2 years, King Creative has helped us grow our annual revenue by $2.2M. We've eliminated our marketing challenges, increased our overall online visibility, and now our website is our primary source of new customers."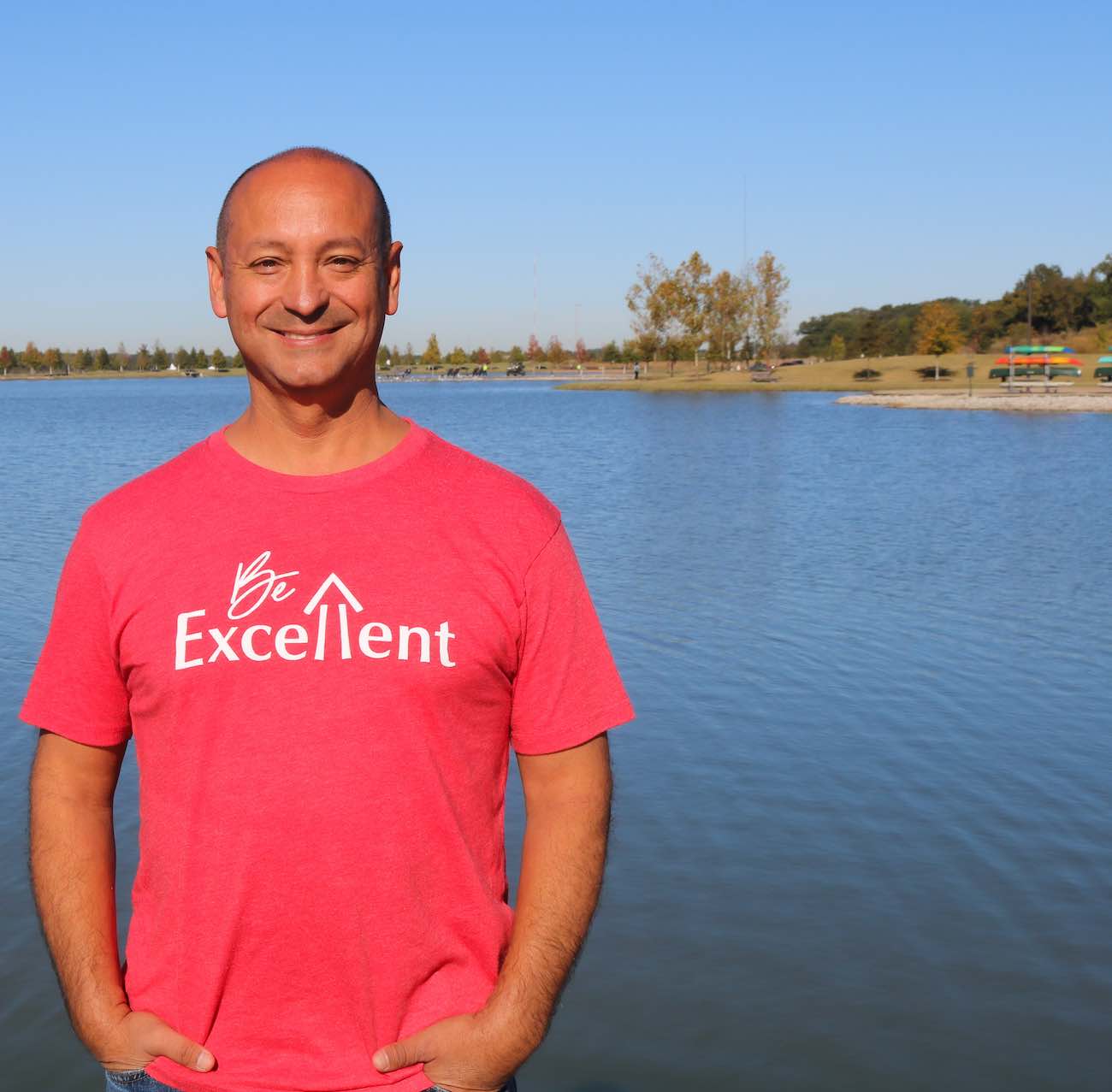 John Bennett, Business Owner
Excellent Roofing Company in Memphis, TN
Unforgettable messaging and a website that generates traffic.
"Thanks to King Creative, we finally have an effective messaging framework, a beautiful website with traffic that's increased exponentially. And now, the digital experience we provide online is aligned with the experience we provide to our clients in person.​"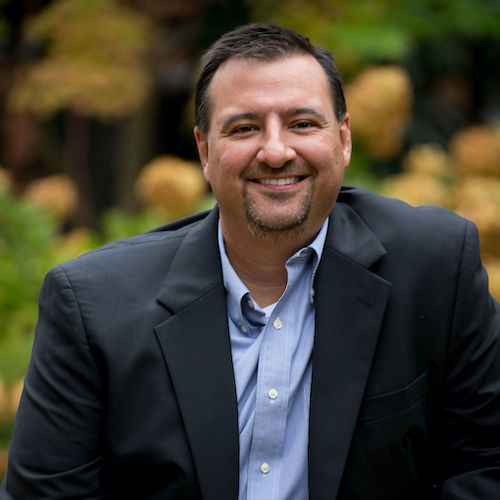 Elian Levatino, Partner and COO
Benchmark Wealth Management in Memphis, TN
How we're different from a marketing agency.
What​ are the
benefits

of working with us?
Frequently Asked Questions
Answers to Some of Your Questions
We help ambitious brands and businesses increase website traffic, sales, customers, and revenue.
6584 Poplar Ave. Floor 2
Memphis, TN 38138
Send support tickets and schedule meetings below: