For us, the answer is simple yet deeply rooted and heartfelt, just like our city. So, we're thrilled you asked.
Memphis is a city of
emotional, intellectual, and creative soul

.
The people of Memphis know how to find a rhythm of their own, to give more than they take, and change the world.  It takes soul to be a Memphian.
The soul of Memphians has transformed ideas into empires. The soul of Memphians is curing disease all over the world.
And, the soul of Memphis isn't done yet.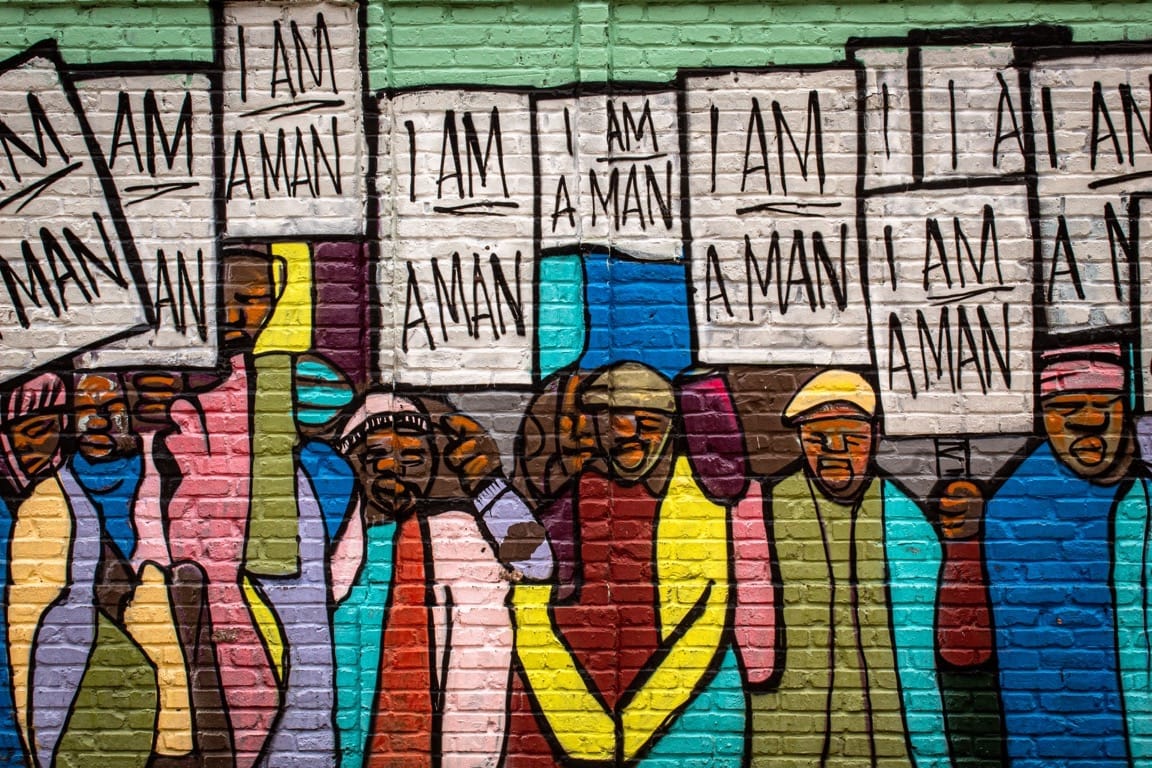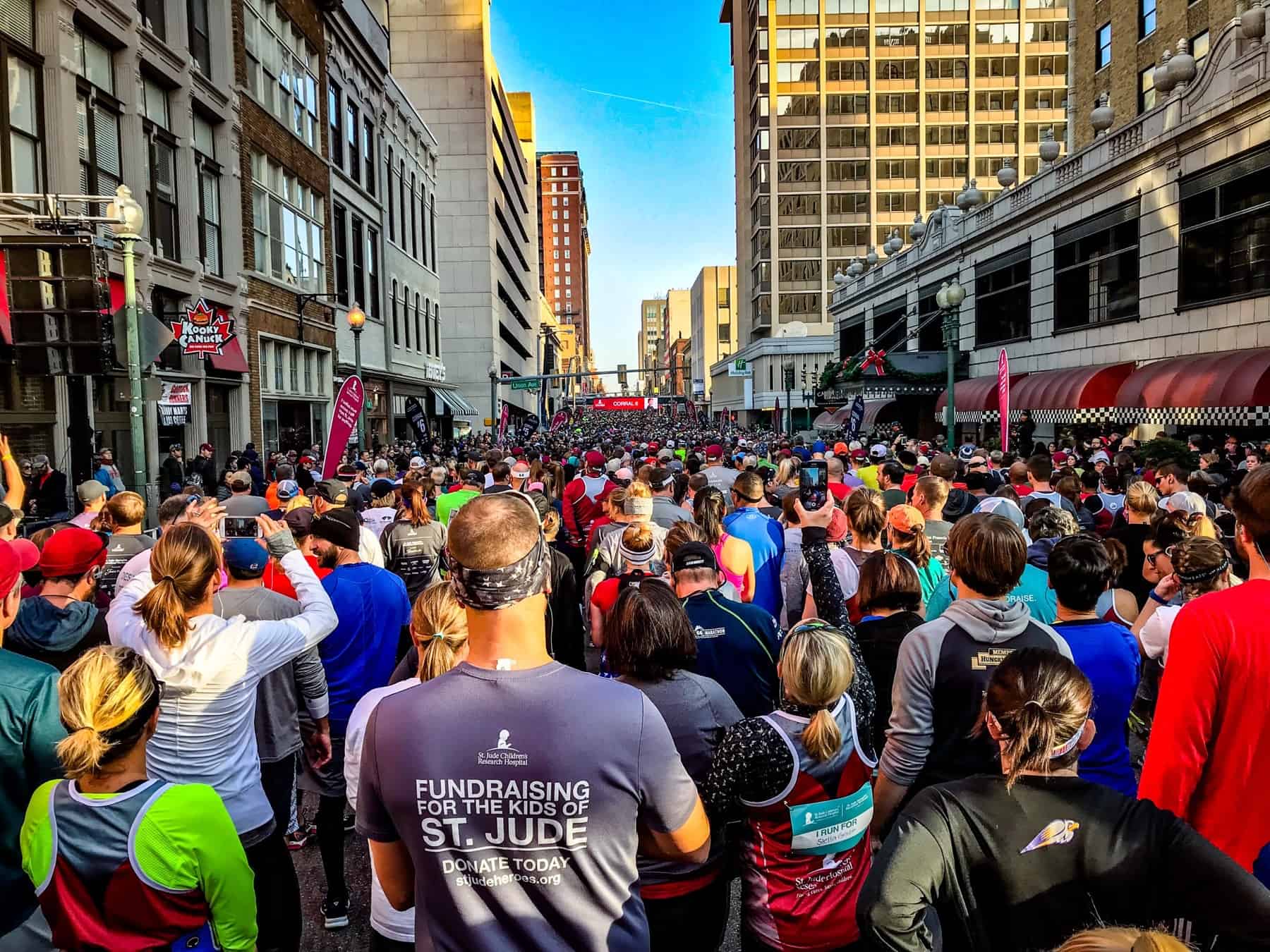 Memphis is a city of people
who get things done

.
Creators, innovators, blue collar people who aren't afraid to do hard things.
At our core, Memphis is a city of people with a chip on their shoulder, who won't take no for an answer, and yet their hearts still beat for the common good, willing to welcome, support, and see others win  – both in life and in  business.
From Elvis Presley and the Civil Rights Museum to St. Jude and FedEx, Memphis is where normal people transform simple ideas into iconic brands and heartfelt movements.
Memphis is a city that
gives more than it receives

.
As Memphians, generosity is in our blood. And, it's not a self-proclaimed title either. According to Business Insider and numerous other sources, it's an actual fact.
In Memphis, we believe people create community – and while Memphians are different in many ways; together our community shares a unique set of values, attitudes, and goals.
Our city personifies that spirit of generosity which can be seen through the generous actions and attitudes from those of us that call Memphis home.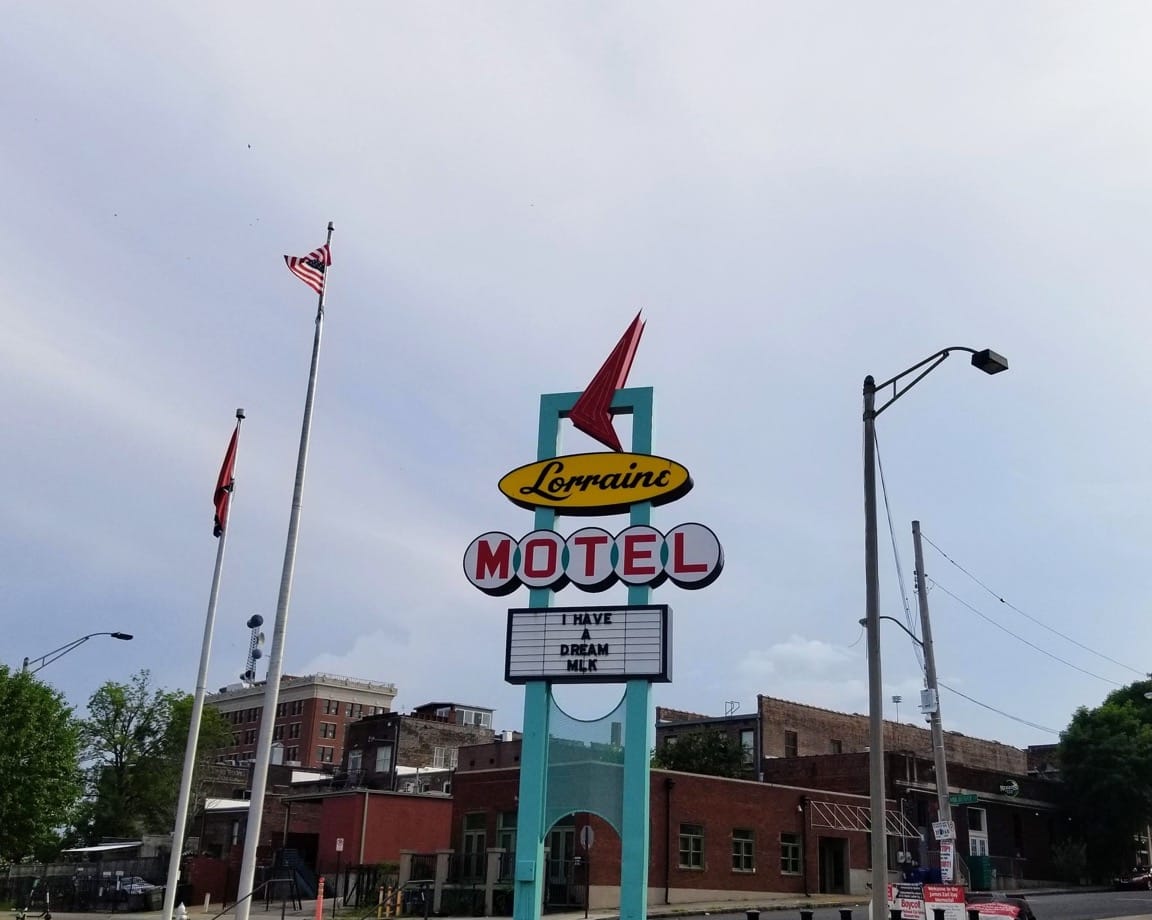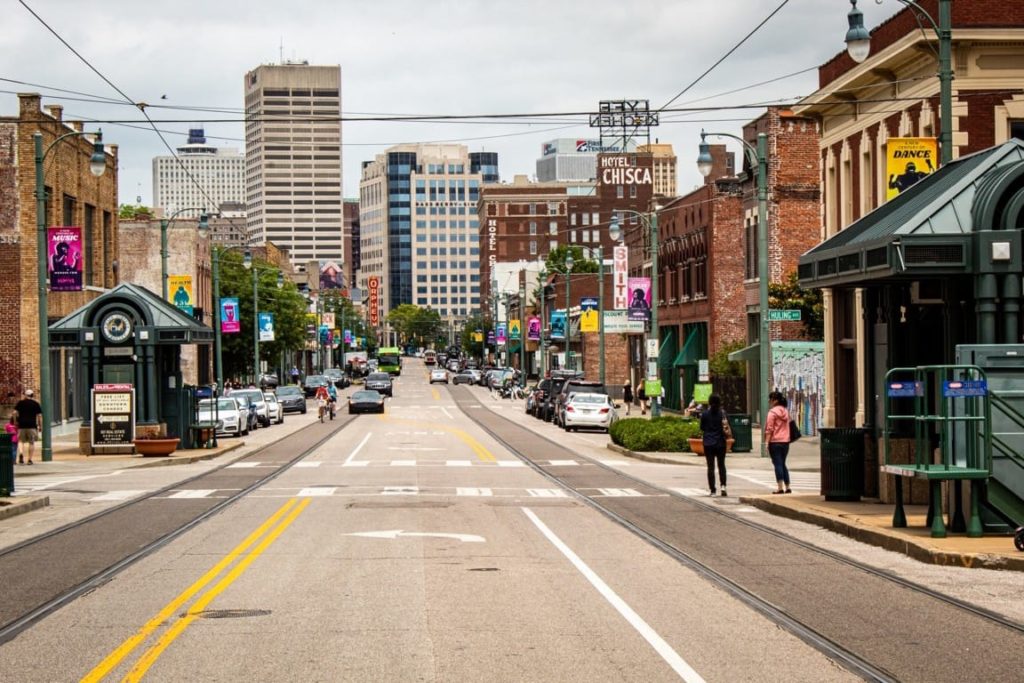 Memphis is a city
where businesses can breathe new life

.
An entrepreneurial spirit is in the blood of Memphians and woven into the fabric of our city as Memphis thrives on new ideas.
With more new companies opening and finding success, Memphis is being recognized as a top up and coming startup hub in the United States.
Memphis is a
small town

in a

big city

.
In Memphis, people are willing to get to know you and help you be "known" for what it is you bring to our city.
For you, we will be that family style restaurant where people pull up a chair for you and know exactly what you're going to order as soon as you walk in the door.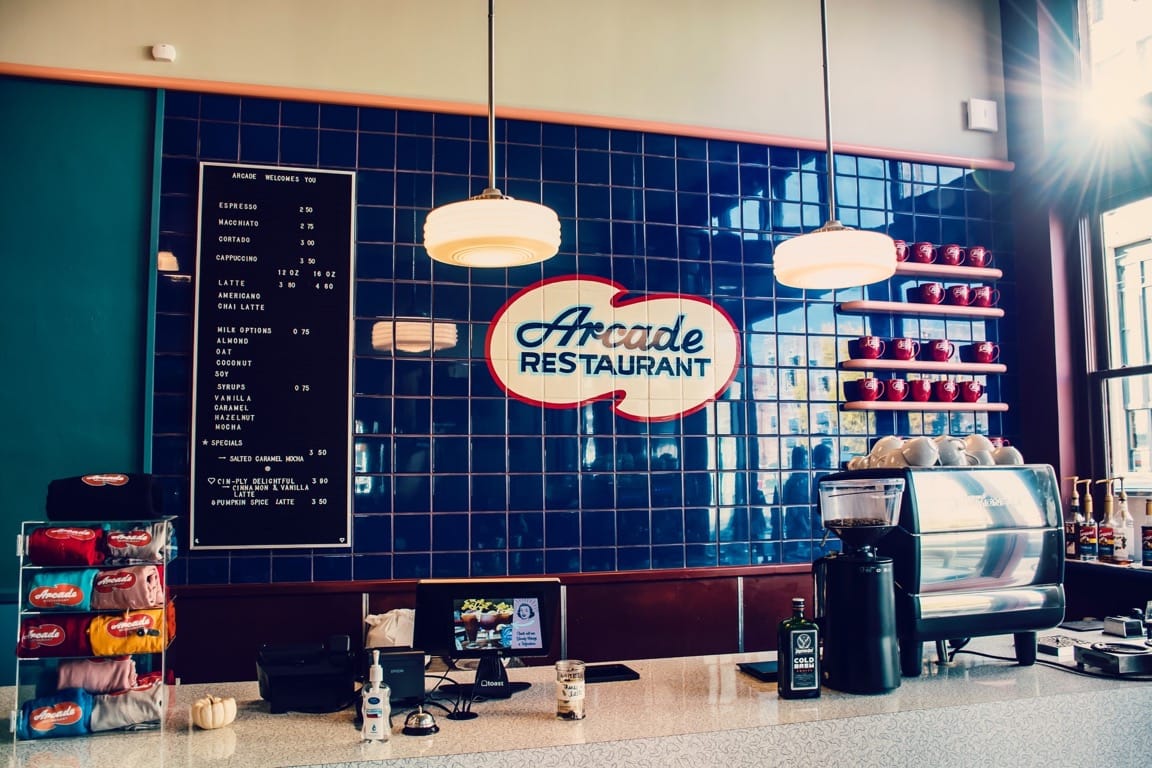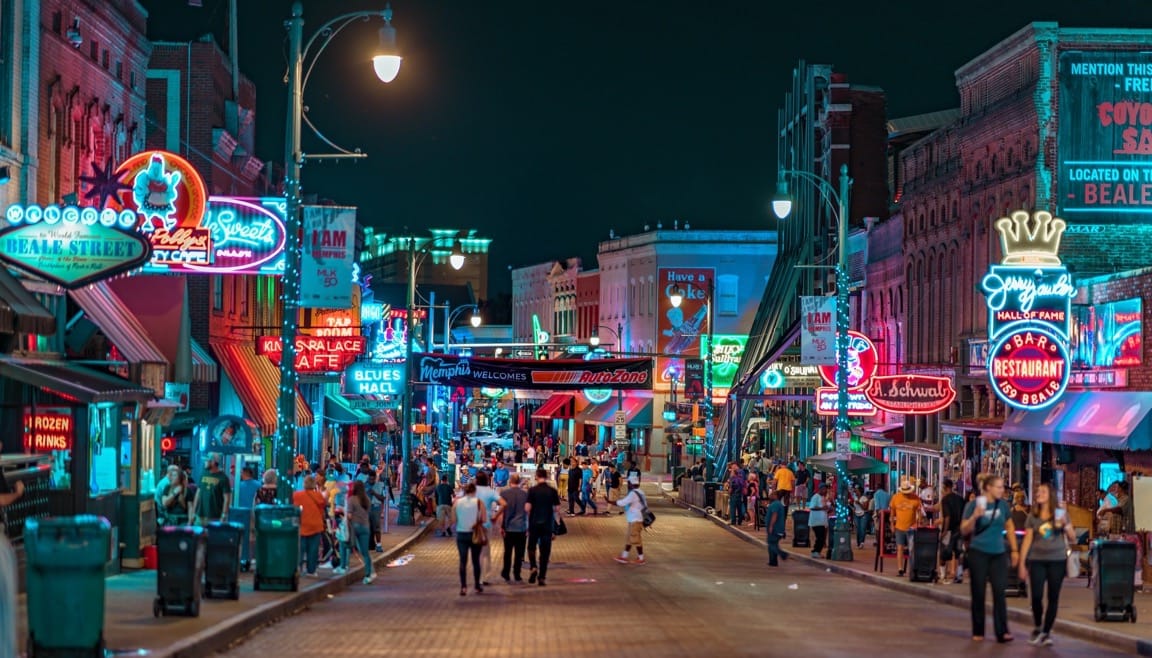 Memphis is a city that
embraces color and flavor

.
In Memphis, we like those things that are unique and make us stand out from the rest.
From grit and grind, barbecue in an alley, ducks in a hotel lobby, a pyramid with fish in it, and a street where the music never stops, if it adds color and flavor to the fabric of our city, to it's welcome here.
Nothing Else Matters More
Trusted Partner​
We promise to be trusted partners you can depend on for your strategy, marketing, and design needs.​
Respectful
We will always respect you, each member of your team, your values, and the culture of your organization. ​
Team Player
You'll experience a relationship with our team that feels personal and much like an extension of your own team.​
Dependable
At all times, we will clearly communicate, be where we say we'll be, do what we say we'll do, and exceed your expectations.
Affordable
We will provide affordable services that any brands and businesses - big and small - won't regret partnering with.
Professional
We will display a high level of expertise, be efficient and reliable, and treat you with care and concern.