We design creative collateral for businesses and brands to tell their stories, connect with their audience, and inspire potential customers.
Top notch services for every channel.
Through every channel, medium, and avenue, we help them bring their stories to life so they can make growth a reality.
Tailored Creative Services.
Rise above the noise with beautiful creative assets.
Our Creative Capabilities:
Bad Marketing Is Everywhere.
Marketers are pushing content through every channel imaginable and advertisers are bombarding potential customers with offer after offer after offer. This leaves ambitious brands and businesses screaming to get their voices heard and burning way to much cash on digital ads just to stay competitive.
So how do you rise above all the noise?
Today, marketing is all about finding the thing that resonates with your audience, stops them in their tracks, and compels them to take action. It's about putting yourself in the shoes of your users, finding out what makes them tick, and then creating work that meets their needs in surprising, emotional, and seamless ways.
Create and Foster Connections with Potential Customers.
At King Creative Co, we help brands and businesses connect with their audiences and inspire potential customers to engage. Then we bring it to life, working through every channel, medium, and avenue it takes to turn goals into reality.
From Website Design to Large-Scale Campaigns.
Great creative accounts for little if no one sees it. We dig deep into the challenges you're trying to overcome and leverage every channel necessary to help you reach your audience and growth goals.
From new website design to large-scale marketing campaigns, our team of designers, copywriters, and creative directors works across all mediums to get your message across, loud and clear.
Our Team Will Be An Extension of Your Team.
We are talent-sharers and problem solvers. When you work with King Creative Co, you get access to marketers obsessed with problem-solving that also possess the technical ability to make your business soar using both traditional and digital marketing tactics and tools.
Our team will come to the table over and over with solutions and new ideas. 
Unforgettable messaging and a website that generates traffic.
"Thanks to King Creative, we finally have an effective messaging framework, a beautiful website with traffic that's increased exponentially. And now, the digital experience we provide online is aligned with the experience we provide to our clients in person.​"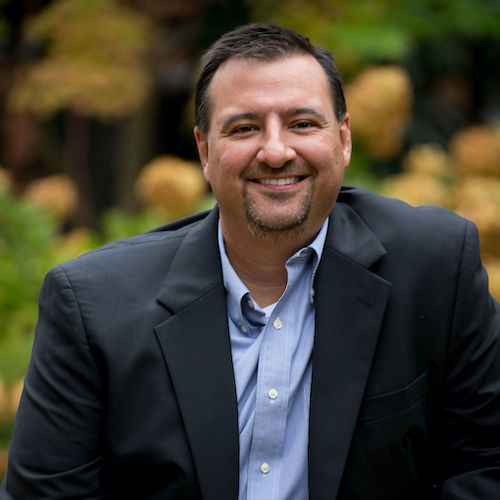 Elian Levatino, Partner and COO
Benchmark Wealth Management in Memphis, TN
You'll Be In Good Company.
Some of the brands we're proud to call
partners and friends.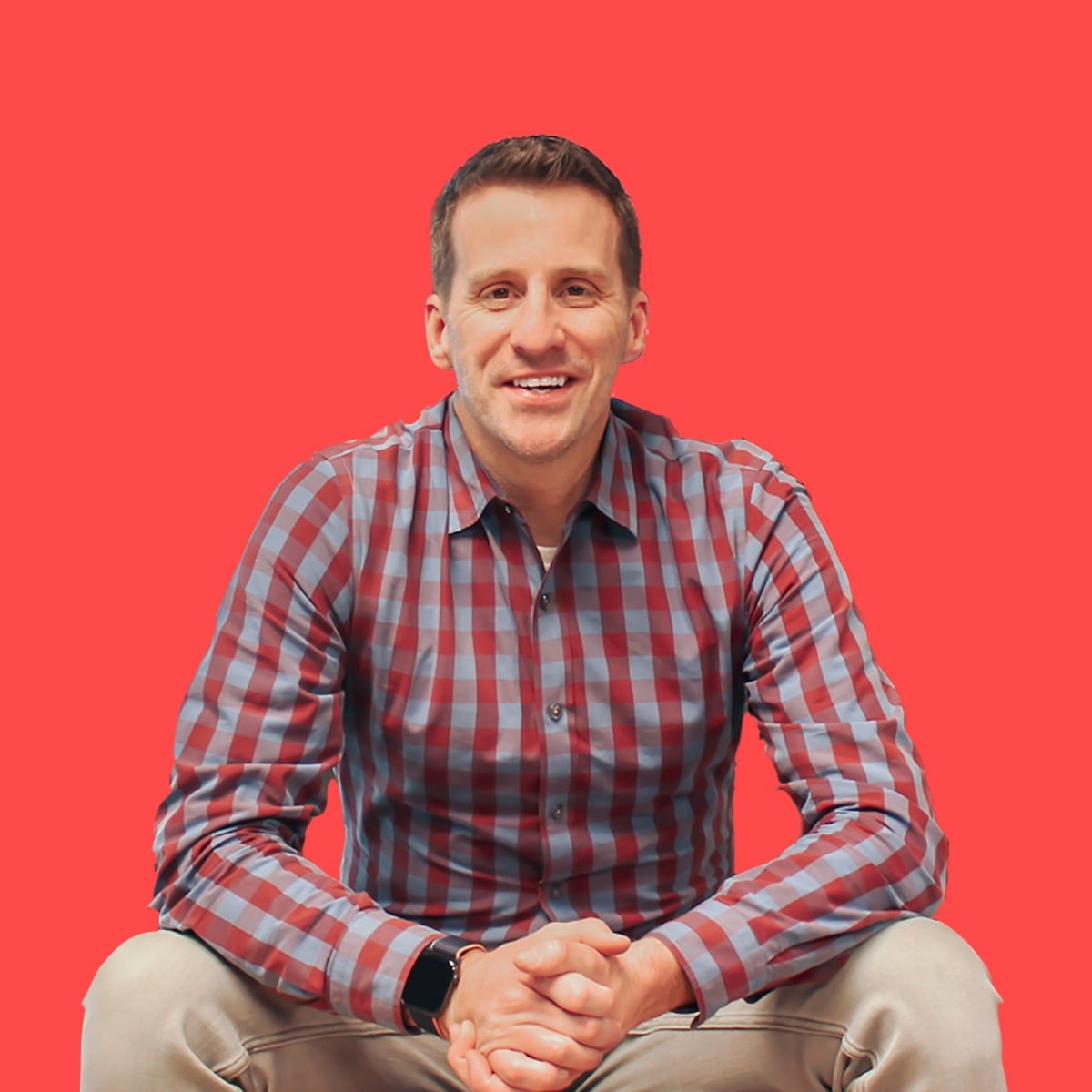 "From original concepts to pinpoint design, great creative work doesn't just attract attention. It gets results and allows you to rise above the noise to inspire your customers.​"
Explore our other
services.
Strategy
Learn solutions and strategies for business, sales, marketing, branding, and messaging problems.
Explore Strategy
Web Development
Beautiful, functional, and scalable websites and digital environments to connect with new and existing customers.
Explore Development
Digital Marketing
Insights, ideas, and inspiration to help you drive engagement, traffic, revenue, and customer loyalty.
Explore Marketing
Answers to your strategy questions.​
Frequently Asked Questions.
How do you onboard new clients?
Our onboarding process is built to ensure a smooth transition from inquiry to project. An simple and seamless client experience is of critical importance at every phase.
Our process involves finalizing contracts, connecting with accounting, assigning dedicated strategists, and conducting thorough kick-off meetings.
What types of clients do you work with?
The breakdown of our existing clients is 43% B2B and 57% B2C. And, we have strategists that specialize and focus in each of these areas.
24% of our clients produce between 500K - 1M in annual revenue.
62% of our clients produce between 1M - 10M in annual revenue.
14% of our clients produce between 10M - 25M in annual revenue.
We work primarily in industries such as: finance, variety of professional service industries, logistics, non-profits, software, and technology. 
What software, analytics, and reporting tools do you use on a daily basis?
We have a large and varied digital marketing tool stack to assist with reporting, client communications, file sharing, campaign planning, campaign tracking, trend monitoring, analytics insights, CRO, and more. Here are just a few examples:
Google Workspace Apps
Google My Business (Certified Partner)
Google Analytics
Google Search Console
Google Data Studio
Google Trends
Google Tag manager
Google Ads + Keyword Planner
Google Optimize
Facebook Pixel Helper
Sprout Social
Hootsuite
Agency Analytics
Ahrefs
SEM Rush (Certified Partner)
Screaming Frog
Tag Assistant
BrightLocal
HubSpot (Certified Partner)
Zoho One
Slack
Dropbox
Canva
Adobe Creative Suite
Can I see examples of some work you've done?
Absolutely. While we can't showcase everything we do for every client, we do have a variety of our work that you can check out here.
How quickly will I see results?
First, let's us just say that you will see results. However, the speed at which you will see results will be based on:
Current Status: How visible is your brand or business today? What growth efforts are already in place? How well are they performing?
Market: How competitive is your industry within your market?
Assets: Do you have a website? How well does your website perform in search rankings? Do you have good helpful value added content that potential customers can engage with?
Budget: You don't need a huge budget to start seeing results. In fact, we'd rather see you scale your budget over time as you begin to see growth (ie. results). And, as your budget scales, so will the work we can do for you. There's no reason you should be going broke or taking huge financial risks to grow your business.
When these 4 factors are balanced and aligned, we can definitely see some quick wins early on. And, we can generally start seeing real lasting and meaningful results within the first 3-6 months. That said, we suggest you plan on 9-12 months in order to build a comprehensive marketing system that you can rely on for predictable growth.
How will I know what's working and what isn't?
Each client receives 24/7 real time access to their own live, web-based dashboard which displays all of your marketing performance and analytics. This dashboard is connected directly to your data sources and digital assets such as your website, your social accounts, etc.
Additionally, weekly analysis is provided by your dedicated strategist, as well as monthly reporting review calls.
More importantly, no vanity metrics are allowed and no one on our team has the ability to manipulate your data.  And, we provide an executive layer to our reports to prevent any key growth metrics from being glossed over.
Can you provide relevant and current data for our competitors?
Yes, an exhaustive competitor analysis and benchmark report is a mandatory initiative/service for all new client programs.
We leverage best-in-class tools like Google Analytics, Google Search Console, SEM Rush, Moz, ScreamingFrog, Sprout Social, and more to deliver comprehensive peer analysis, audit reports, forecasting, and future strategy planning.
How do you plan, create, and execute campaigns?
Our process for executing a digital marketing campaign includes the following 6 steps:
1. Assess
2. Plan
3. Build
4. Execute
5. Measure
6. Report
To get a much more detailed look at what each of these steps entails, take a look at Planning, Creating, and Executing A Marketing Campaign.