No-Code & Low-Code
Web Development
Our in-house team will produce relevant content to engage your audience, increase brand awareness, build trust, and influence their purchasing decisions.
Deployment in Weeks Not Months.
So, why
no-code or low-code

for your web application or digital product?
Unlike traditional development (aka "slow code"), taking a no or low code approach allows us to help you quickly design, develop, launch and iterate your web application or website easily. Because of this, you can always be iterating the product as your business grows.
Fast and Agile
Leave behind the expense and time of complex programming languages or app stacks. With our no-code tools, we can help you build and launch as easy as 1, 2, 3.
Scalable Long-Term
Thanks to the simplicity of our various software tools, you and your team will be able to scale without any complications.
Automation in Mind
Easily create workflows to automate manual and repetitive work, and finally get back the many lost hours spent on time consuming tasks.
The No-Code
Software & Tools

We Use
We build using the tools you already know and love, such as Webflow, Zapier, and Creator.
With all these great tools, your website will be scalable, easy to manage, and built with automation and efficiency in mind.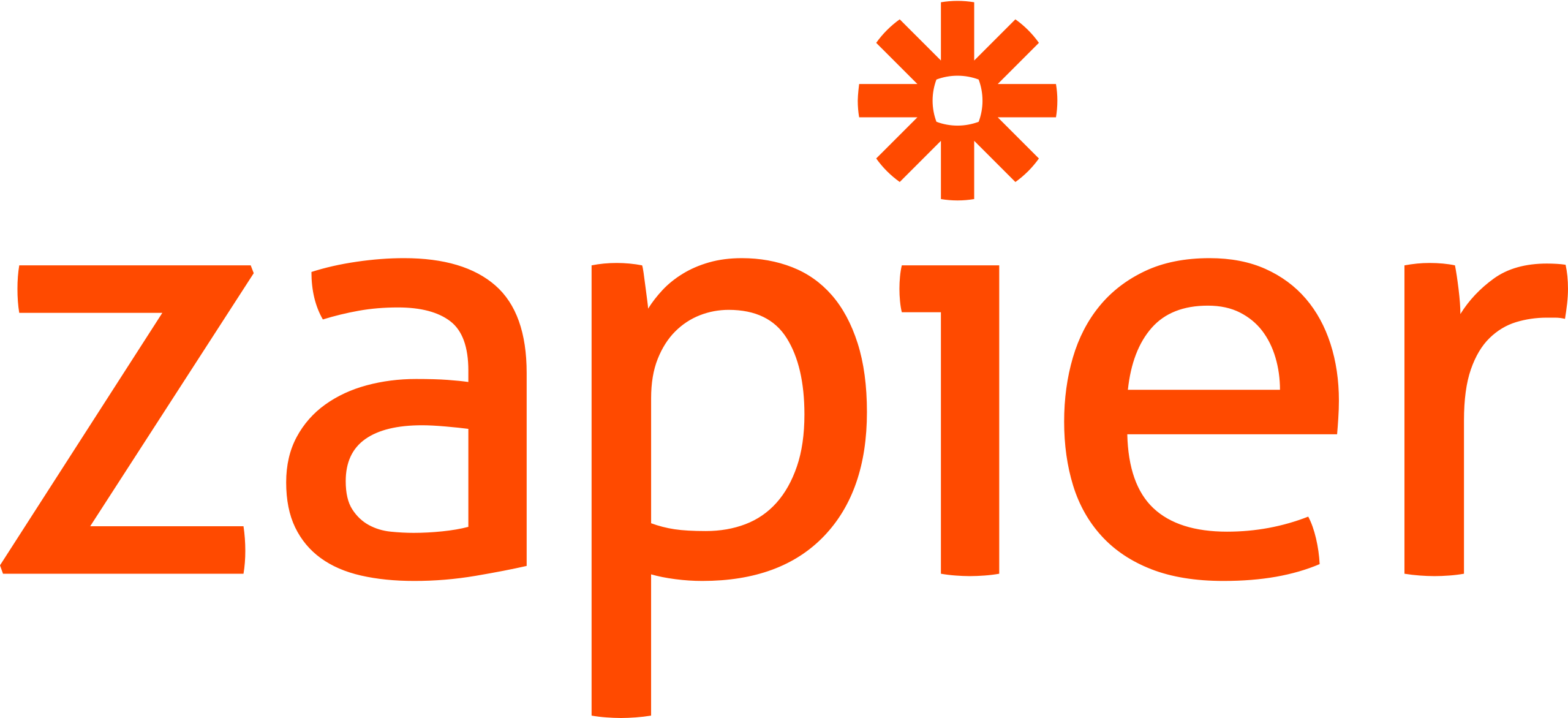 Our Approach to web development
A Simple Yet
Powerful Process
We are a small company with a talented team of designers & developers who love developing great digital products for our clients. We promise to treat your project as if it were our own and we'll guide you closely from start to finish.
1. Idea and Discovery
First, we'll meet with your team to learn more about your projects goals, desires, and ideas. After that, our team will create a proposal for your project that include an action plan, timeline, and detailed scope of work.
2. Design Phase
The design phase will begin with a mockup or prototype of your web application or digital product. We will present this to you, take notes, and begin the revision process until its perfected and meets your needs.
3. Development Phase
This includes all functionality, implementation, custom development, integrations, revisions, and collaborative testing. We follow strict best practices and standards, so you have a perfectly responsive, lightning fast, SEO-friendly, and super scalable product.
4. Launch and Training
Once all revisions are made and you're ready to go live, we will launch your digital product or web application live to our servers. Either before or post launch (based on your preference), we'll meet with your team and provide training on how to edit, update and scale your new web application.
5. Scale and Iterate
We build everything with growth focused scalability in mind. Because of this, you and your team can create new modules, elements, and much more as you grow. And, if you ever find yourself needing major functionality or iterations, we are always available to lend a hand too.
Eliminate expensive developers that waste your time.
No-code development with
visual builders, modern platforms, automation, integrations

and more.
We'll deliver a well-designed, custom-tailored solution that you can tweak and maintain yourself.
Design Focused
We've set a high bar for ourselves when it comes to high quality and well-designed web applications and digital products.
Flexibility At Your Pace
Need things to evolve over time? No problem! We'll help you define a minimum viable product and work in phases - at your pace - to bring your vision to life.
Customize Everything
Say goodbye to overpriced templates. Everything - from top to bottom - is designed and tailored from scratch to fit your needs.
Complete Control
Once we're live, you won't be stuck with monthly fees or retainers. We'll train you to manage things on your own but always available if you need a hand.
Simple & Streamlined
Imagine all of your tools streamlined, automated, and integrated. We'll help you get there and make it easier than before.
Balanced
You won't have to choose between robust functionality OR beautiful design. We promise to deliver a healthy balance of both.
Get answers to your No-Code Web Development questions.
Frequently Asked Questions
What does "no-code" or "low-code" mean?
Whatever you call it, no-code is simply an approach to building amazing digital products, at a fraction of the time and cost.
Every website, application, or digital product you interact with every day is built with code. Under the hood, the same is true with the products we create for our clients. But, compared to traditional developers and agencies out there, we are able to move much faster and provide a more affordable product to our clients.
Using modern software development platforms and visual development techniques, we can build products that are indistinguishable by those manually coded by professional developers.
If the result is the same, why build no or low-code?
Great question! Since we don't need to hire expensive developers to code from scratch, your project can be completed at a fraction of the time and cost. Let's break these advantages down a bit:
Speed advantage: Projects can be built in weeks instead of months, literally. We don't need to sink tons of time on scoping documents early on, and in most cases can get to work right away.
Cost advantage: a custom professionally built enterprise level web application could cost anywhere from $50k up to $100k depending on all the finer details. A no-code web application can be designed and built with relative ease and maintained by you for half that cost.
The cost savings alone would give you the resources to invest in proper sales and marketing strategy OR even a part-time to full-time position on your team.
What is your process for web development projects?
We utilize a streamlined 5 step process for all of our no-code and low-code web development projects.
You can learn more about this process here.
How much do you charge?
Every project is priced individually based on your specific needs.
Fixed Rate Only: We only use a fixed-rate model for pricing so you'll never have to be concerned about hourly fees or hidden charges.
Upfront Pricing: You'll know exactly what your project is going to cost up front before we start.
No Monthly Fees Required: We don't charge retainers or maintenance costs unless you choose to have us do monthly ongoing management of your application or website.
What kind of custom development projects can you build?
We can build pretty much anything you can imagine:
Web applications
Mobile apps
Blogs
Software platforms
Dashboards
You name it and we'll build it.

We can also help you automate business operations using dynamic forms, data wrangling, and no code databases to digitize and streamline your work.
Do you offer custom design with your web development projects?
Absolutely! We believe no-code development products shouldn't be ugly.
In fact, we take great pride in designing beautiful solutions that are just as good (if not better) as something that was entirely custom-coded by hand and from scratch.
Ready to get your
custom web development

project started?